New Munich dining trends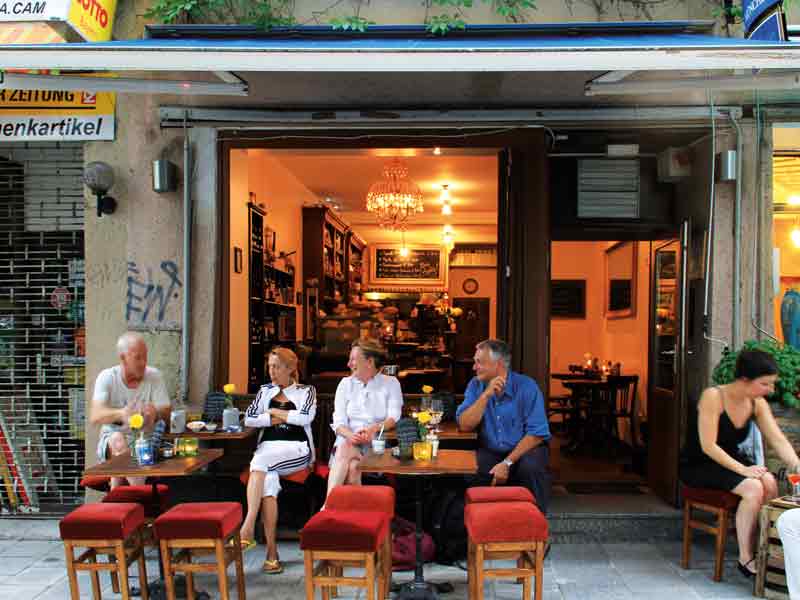 You'll find the right restaurant for all occasions and all tastes in Munich – whether you're looking for a romantic candle-lit dinner, a business meal or a social get-together with other Munich newcomers. In fact, there are over 5,000 restaurants with cuisines from many nations vying for your attention. Even if you tried a different one every day, it would still take almost 14 years to get through them all!
Italian cuisine is most strongly represented in Munich, probably because of the city's proximity to Italy – it's not without reason that Munich is often called the northernmost city in Italy. Especially worthy of mention are pearls such as the exclusive Italian Aquarello with its wonderful Mediterranean ambience and Bei Raffaele with its very impressive authentic Neapolitan oven. Fans of Asian cuisine might want to try Emiko, a high class Japanese restaurant in the Louis Hotel at the Viktualienmarkt, or Mongo's, with its unique Mongolian barbecue concept.