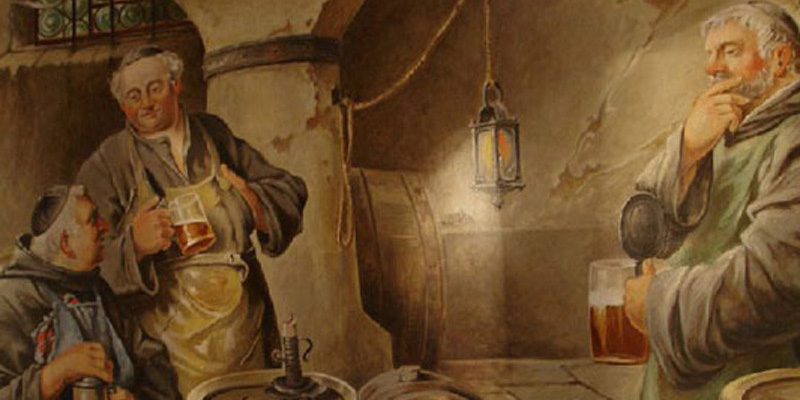 Bier und Oktoberfestmuseum
The Munich beer and Oktoberfest museum at Isartor in the historic city center unites two issues that are intrinsically tied together and informes the visitor both entertaining and specialized. You can take part in guided tours and in courses about brewage, marvel at remarkable exhibits and have a meal in the museum restaurant.

Beer is existing already for ages. The beginnings go back to the ancient world, when the Sumerian discovered the process of fermentation by chance on old bread paste. The museum is giving further exciting details of the origin and development of this drink.
The place which dedicates itself to the most popular beverage of Munich people as well as to the largest folk festival of the world, is existing since 2005 thanks to the Edith-Haberland-Wagner trust. The beer and Oktoberfest museum is located in one of the oldest middle-class houses of the city dating from 1327. Head of the museum, Lukas Bulka is awaiting the visitor with numerous exhibits on various levels, that are accessible through a narrow staircase made of wood (also called ladder to heaven). One of these exhibits is a model of the first refrigeration engine by Linde, which made brewage also possible in summer time. So you learn a lot about beer worth knowing, from its origin to the Schäffler (producers of barrels) and to German purity law -- all exemplyfied impressively by images, photos and documents.

The Oktoberfest museum is stored on its own floor. Originally the huge folk festival took place in 1810 at the marriage of King Ludwig I. and Princess Therese of Sachsen-Hildburghausen and then was repeated yearly until it became what it is now. Exposed for example are picture postcards of the Oktoberfest dating from the 19th and 20th century, that show intoxication in all its forms and colors as well as beautiful waitresses, a price of the horse race in the year 1900 or various clay jugs.

From eight persons on, guided toures are offered and they´re all but dry not just because of the beer tastings. At the end of your visit the museum restaurant entices you on two floors with comfortable ambience, various sorts of beer and Bavarian food.

Opening hours of the museum: Tue-Sat 1 pm - 6 pm, until 7 pm reservations for groups after advance notification, closed on public holidays
Opening hours of the museum restaurant: Mon 6 pm-12 am, Tue-Sat 1 pm-12 am, closed on Sundays, hot meals available: 6 pm-10 pm
›› Altstadt-Lehel, Sternecker Str. 2, Tel. 24 34 16 07
www.bier-und-oktoberfestmuseum.de
www.museumsstueberl.de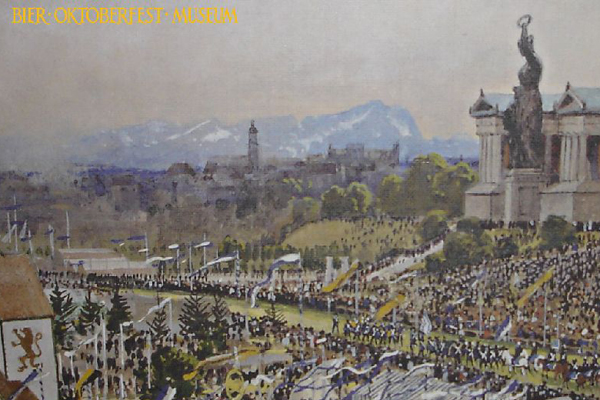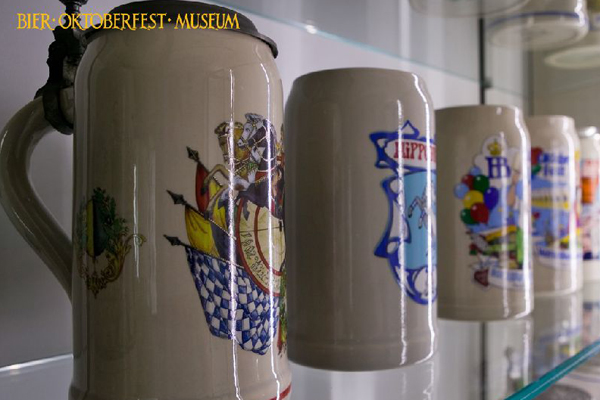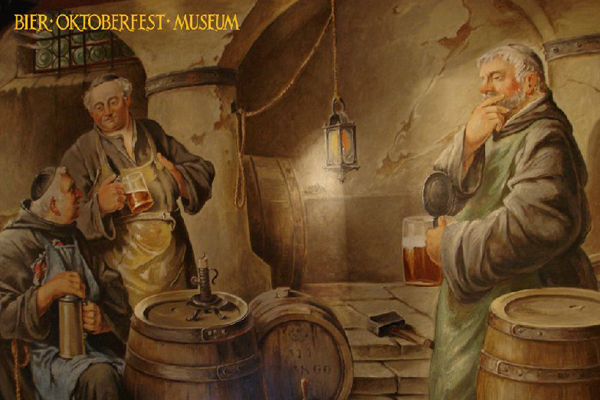 ---
›› Munich´s most beautiful beer gardens
›› Strong beer festival in Munich