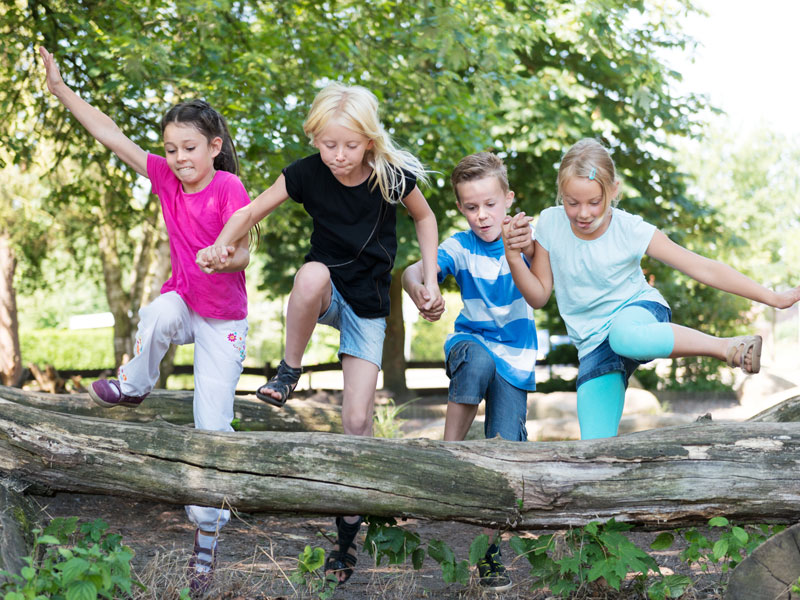 © Christian Schwier, stock.adobe.com
New teachers, new classmates, new friends – when parents move, a different school or kindergarten is on the timetable for their children.
Parents or legal guardians of young newcomers to Stuttgart have a good reason to be happy about their new home.
The state capital aims to become Germany's most child-friendly city in 2010.


If you take a look at the family-friendly policies already initiated in terms of childcare and individual educational support, this goal doesn't seem too unrealistic.

City-run facilities
---
Elterninformation Kinderbetreuung des Jugendamtes   
All your questions regarding childcare possibilities for children aged 0 to 14 are answered here.
Mitte, Wilhelmstr. 3, Tel. 216-74 88,
www.stuttgart.de

Kindertagesstättenfinder
The online platform makes it possible to select specific features among all day-care centers, to search for free slots and to contact the center directly.  
www.stuttgart.de/kits