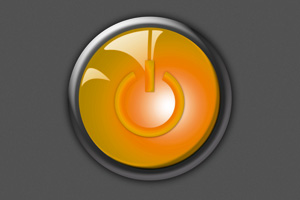 © Blueximages | Dreamstime.comElectricity and natural gas, as well as water and community heating, in Stuttgart are provided mainly by EnBW Energie Baden-Württemberg AG.
With around 6 million customers, this is Germany´s third largest power supply company.
Electricity customers in Stuttgart benefit from a wide choice of rates, extending from basic power to electricity for single, small and large households, as well as the use of an intelligent power meter to environmentally friendly hydro-electric power.