Stuttgart - extremely child friendly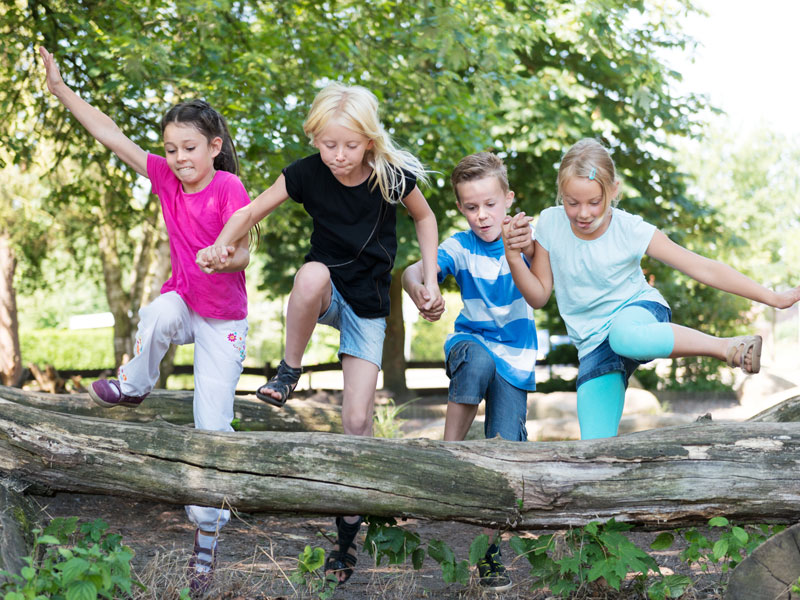 © Christian Schwier, stock.adobe.com
New teachers, new classmates, new friends – when parents move, a different school or kindergarten is on the timetable for their children.
Parents or legal guardians of young newcomers to Stuttgart have a good reason to be happy about their new home.
The state capital aims to become Germany's most child-friendly city in 2010.


Childcare Stuttgart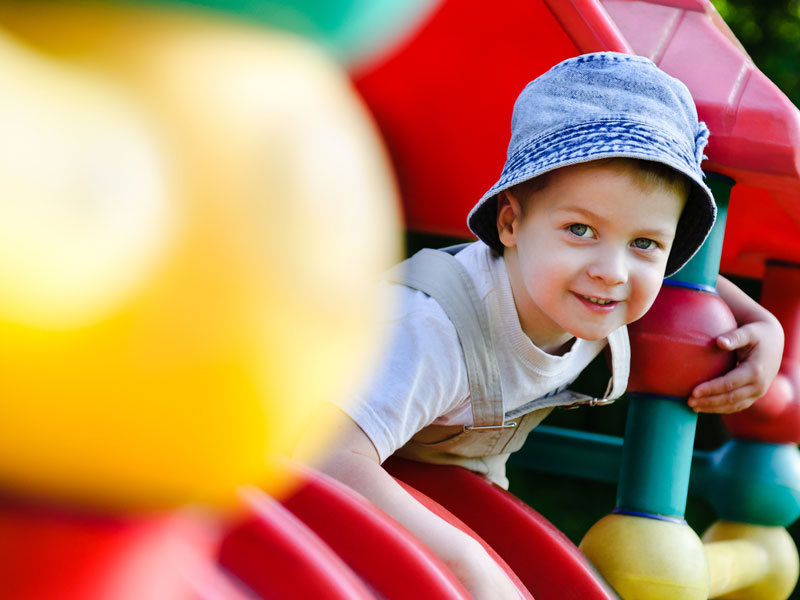 © Kaznadey, Dreamstime.com
There are more than 500 private or state-supported day-care centers to look after children between 0 and 14.
There's a diverse and flexible choice from creches to full-day nurseries to after-school care centers.
There are also plans to offer weekend and evening care until 8 pm.
International schools in Stuttgart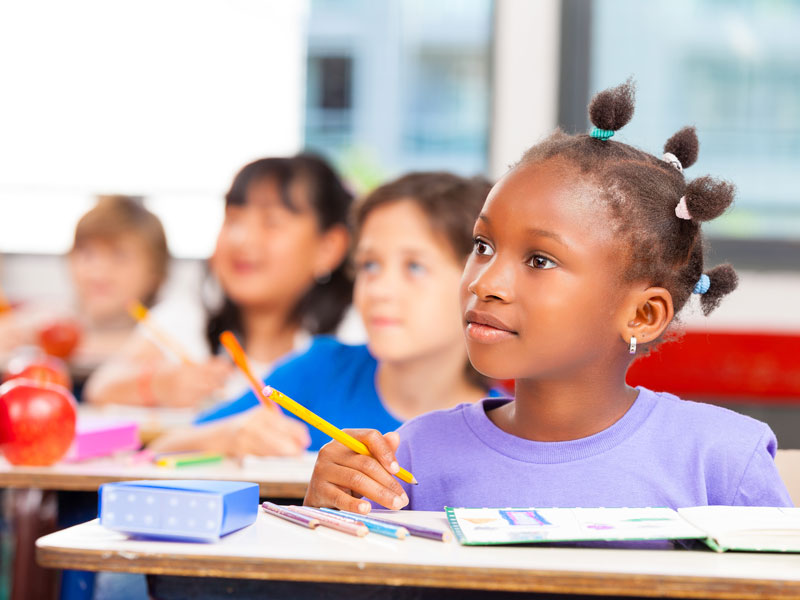 © jovannig, stock.adobe.com
Multicultural Stuttgart is also well ahead in terms of foreign languages. As early as 1st grade – as is the case throughout Baden-Württemberg – English or French can be found on the timetable.
It's also worth looking at bilingual classes, with English, French or Italian as a second language.
If this isn't international enough for you, you have the option of sending your offspring to prepare for the International Baccalaureate Diploma at the International School of Stuttgart (ISS) or the Swiss International School (SIS) in Fellbach (close to Stuttgart).
The ISS is 100 % English-language while the SIS prefers bilingualism and also provides German high school leaving certificates.