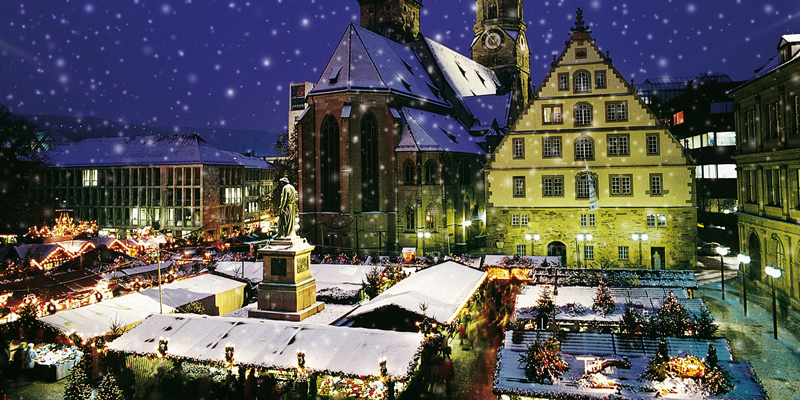 Stuttgart is a shining example of globalization with its 590,000 citizens from 170 countries. A survey showed that 90 percent of residents like living in Stuttgart. The result is not surprising because Stuttgart has a lot to offer.

Culture lovers can find plenty of attractions to suit their tastes including the State Gallery art gallery and museum, two spectacular car museums, the renowned Stuttgart Ballet, an innovative opera company, lots of city festivals and a lively, youthful nightlife.

The city also has a lot of opportunities for recreation and lesiure. Vineyards reach right into the city center and usually you're never more than 300 m from a patch of greenery. Lake Constance, the Black Forest and the Alps are not far away.

There's also plenty of hard work done in the Stuttgart basin. Auto companies such as Daimler and Porsche have helped to make the world mobile. In recent years the city has become a desirable base for high-tech and service providers as well as a well-known industrial powerhouse.

Stuttgart has also developed into Germany's second most important financial center after Frankfurt.