Public transportation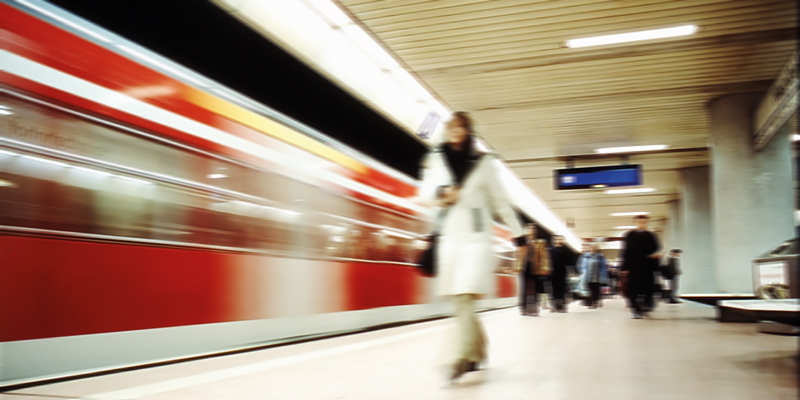 Stuttgart and the neighboring districts of Böblingen, Esslingen, Ludwigsburg and Rems-Murr have an extensive public transport network of local trains, trams and buses.

The services run day and night under the umbrella of the Stuttgart Transit and Tariff Association, which is called the Verkehrs- und Tarifverbund Stuttgart (VVS) in German. A VVS ticket is valid for all local trains, trams and buses. The VVS transports 320 million people every year from a catchment area of more than 2.3 million people.

The fare structure is calculated by zones. Fares are priced according to how many zones a passenger travels through. The VVS offers a wide variety of ticket choices. You should be able to find the right ticket whether you're going on a shopping trip or commuting regularly to work.

The VVS is the biggest transport network in the state of Baden-Württemberg. If you plan to travel beyond the VVS boundaries, there are discount offers such as the Baden-Württemberg-Ticket, which is valid after 9 am for as many as five people on all regional and local trains as well as most buses.

Baden-Württemberg's well-coordinated public transport network offers connections traveling in every direction, so you shouldn't hit the buffers no matter where you want to go.
Using the train, tram or bus in Stuttgart is fun. It won't just save you money, you'll also avoid the hassle of looking for those hard-to-find parking spots.
›› www.vvs.de