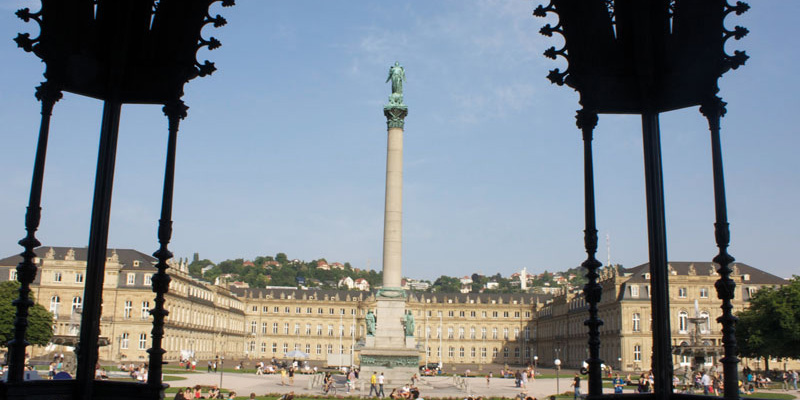 © Solarseven, Dreamstime.com

Stuttgart is a shining example of globalization with its 590,000 citizens from 170 countries. A poll of Stuttgart residents showed that 90% of them like living in the city. The result isn't surprising because Stuttgart has a lot to offer.
Culture lovers have plenty to satisfy their needs including the popular art museum, the State Gallery art gallery and art musuem, two spectacular car museums, the renowned Stuttgart Ballet, an innovative opera company, lots of city festivals and a lively, youthful nightlife.