Car rental & no parking signs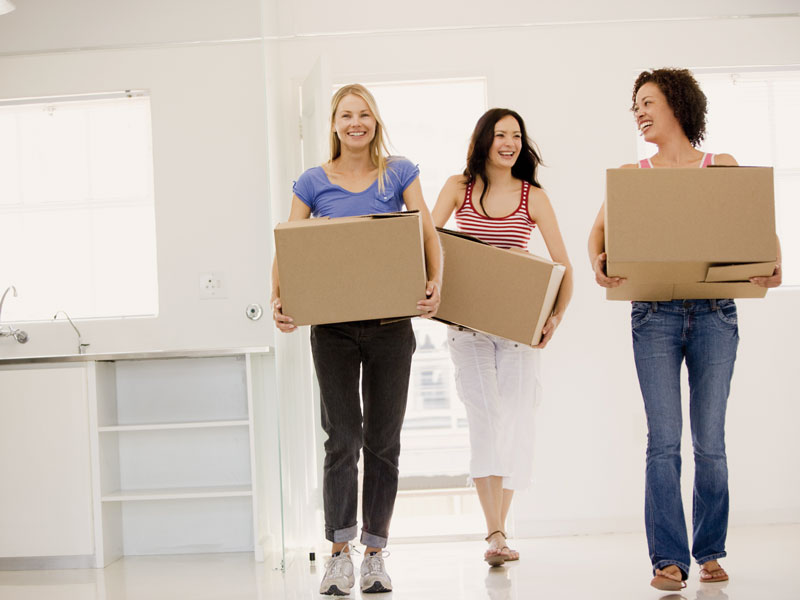 © Monkey Business Images, Dreamstime.com
After you've found your new home, you need to organize your move.
If you want to save the cost of hiring a removal company, you'll need to rent a van.
You also need to arrange a parking spot outside your old and new homes.
The city's roads department issues temporary 'no parking' permits.
There are many international and smaller vehicle rental companies in the Stuttgart area.
They also supply professional moving and transport accessories.
Prices can vary, so it's worth comparing!
The city charges a small fee to issue temporary 'no parking' signs.
The signs must be placed on the street at least 72 hours before they come into force to warn other motorists of the ban.
It's best to use a specialist sgin company or roadworks company because the city only issues permits, it does not provide the signs.
Relocation agencies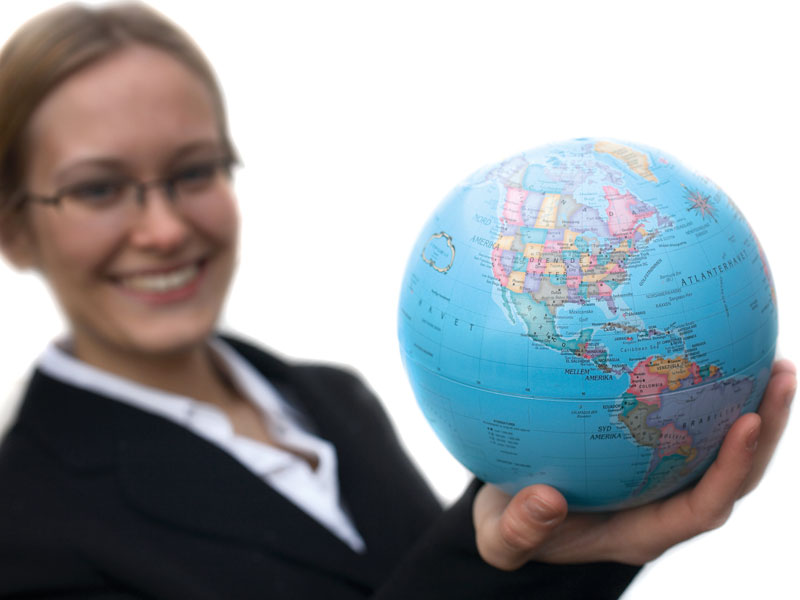 © Yuri Arcurs, Dreamstime.com
Companies, in particular, hire relocation agencies to make moving a lot easier for new employees and their families. Most relocation agencies offer a complete relocation package. An agency can save foreign newcomers a lot of stress. The agency helps you find the perfect house, room or apartment and even takes care of the time-consuming bureaucratic registration process.

Relocation experts do not only organize the move itself (including red tape – and in Germany there's plenty of that!), they can even help with cultural integration, e.g. finding a language school or organizing cultural events.
Removal companies & storage
If you want to make your move to Stuttgart as painless as possible, it's best to use the services of one of the many removal companies.
These companies and their experienced staff can offer packages covering every aspect of your move including planning and organization.
Craftsmen & Household helpers
Benötigen die neuen vier Wände für das Rundum-Wohlgefühl noch einen Anstrich oder fallen sogar größere Handwerkerarbeiten an?
Die eigenen Ärmel hochzukrempeln wäre die eine Lösung, die andere: Sie beauftragen eine Renovierungsfirma.