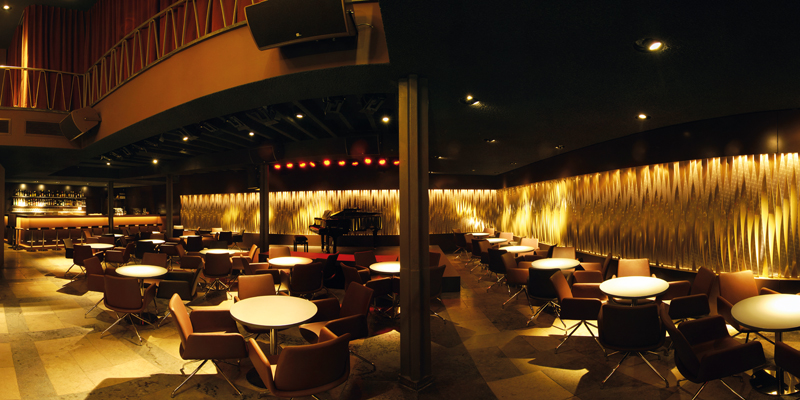 Bix Jazz Club
Discos are now called clubs and instead of corner seats next to the dance floor there are chill-out areas and lounges.
Many other things have happened in the nightlife world – especially in Stuttgart.
Earlier, only a handful of places lured night owls – now there is a huge variety, worthy of a big city.
The big changes on Theodor-Heuss-Straße in the past seven years alone are impressive proof that no one folds up the sidewalks, so to speak, here anymore after 8 pm.
Clubs such as the Tonstudio or the T-O12 show that not only are tried-and-tested concepts being copied, but also demonstrate that new (design) ideas are also being put into practice.