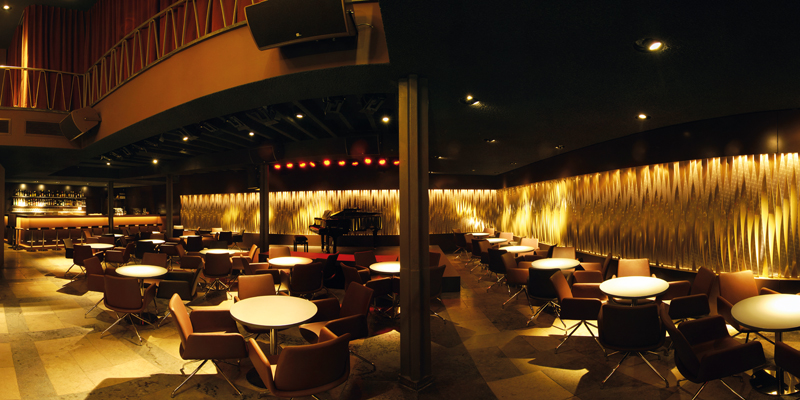 Bix Jazz Club
Discos are now called clubs and instead of corner seats next to the dance floor there are chill-out areas and lounges.
Many other things have happened in the nightlife world – especially in Stuttgart.
Earlier, only a handful of places lured night owls – now there is a huge variety, worthy of a big city.
The big changes on Theodor-Heuss-Straße in the past seven years alone are impressive proof that no one folds up the sidewalks, so to speak, here anymore after 8 pm.
Clubs such as the Tonstudio or the T-O12 show that not only are tried-and-tested concepts being copied, but also demonstrate that new (design) ideas are also being put into practice.
The trailblazers on Theodor-Heuss--Straße, who are now well established, certainly cannot be written off. The Suite, Barcode and Muttermilch are still among the most popular places to go at night.
Stuttgart now has a lot to offer to all those who aren't especially interested in the same old people who dance to the same old music in the same old clothes.
While the LKA and the Prag were the only places for alternative, rock and hip-hop music earlier, they've now been joined by the Kellerklub, Schräglage, Ha.Bar and Stereo Lounge.
And one thing is for sure: Things will continue to change, even though some clubs, such as the Prag and Bravo Charlie, have already fallen victim to the building mania running through the state capital.
Other good nightclubs such as the Röhre and Wagenhallen will share this fate.
So the motto is: Party like there's no tomorrow.