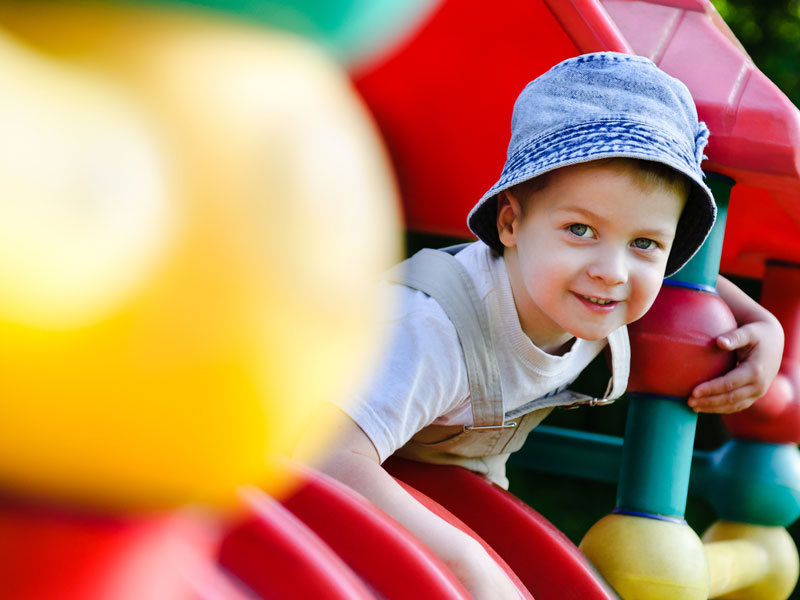 © Kaznadey, Dreamstime.com
There are more than 500 private or state-supported day-care centers to look after children between 0 and 14.
There's a diverse and flexible choice from creches to full-day nurseries to after-school care centers.
There are also plans to offer weekend and evening care until 8 pm.
In the roughly 100 Einstein full-day nurseries, where kids can playfully satisfy their intellectual curiosity in a wide variety of areas – the nurseries' namesake Albert Einstein would be proud.
For children of primary school age, there is an extensive range of support, especially the Verlässliche Grundschule (dependable primary school), which offers care before and after classes as well as flexible afternoon care.
Six primary schools and 16 secondary schools operate as full-day schools.
Intermediate schools and grammar schools usually provide extracurricular education and care. This can also include a wide range of activities, from homework help to artistic and sports activities to computer classes.