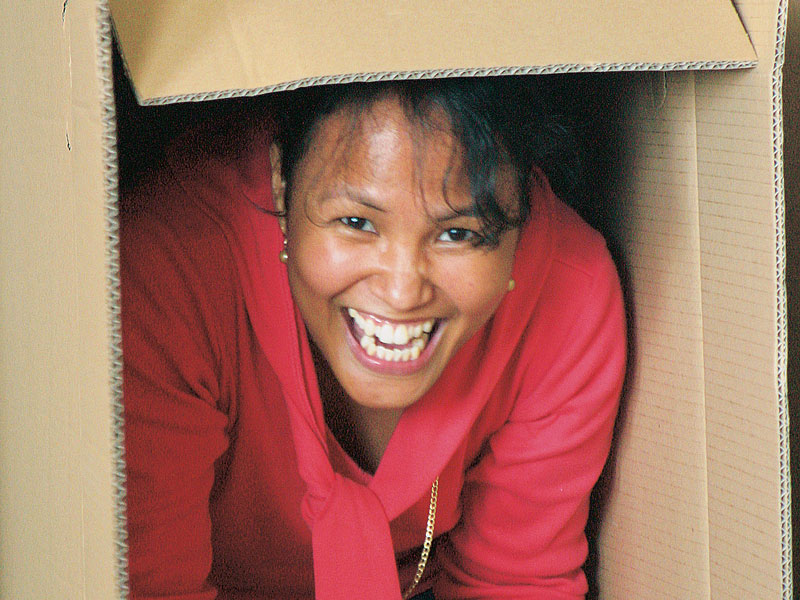 © NEW IN THE CITY
After you've found your new home, you'll want to make your moving day a success too. In addition to many helping hands and packing boxes you will need a furniture truck and, of course, free parking space in front of your old and new place of residence.

To make sure that the moving trucks have room to park, you can get permission to put up "No Parking" signs from the roads department at Munich Town Hall. You'll be charged an administrative fee, depending on the location of your apartment and the duration of the desired parking prohibition. The signs must go up at least 72 hours before the move.
It's best to apply through a specialist "Schilderdienst" (sign-maker) or a roadworks company where you can get the necessary permit and the signs at the same time. If you decide to hand over the entire process of moving to a removal service, you won't have to put up with problems like that of course. This is the most hassle-free way of moving.

Don't forget to leave forwarding instructions with the postal service so mail is sent on to your new address. This can be done either at your local post office or on the internet at www.efiliale.de. To have your mail forwarded costs €19.90 for six months and € 26.90 for 12 months. Deutsche Telekom also offers help at www.t-com.de/umzugsservice. Among other things you can arrange for your new telephone number to be announced to anyone calling your former number for three months.