Overview of Berlin's housing market
About 90 percent of Berlin's residents live in rented apartments and they mostly pay lower rents than people in other European cities. However, rents and property prices are rising steeply in popular areas such as Mitte, Prenz­lauer Berg, Charlottenburg, Wil­mersdorf or even Kreuzberg kräftig an. A few years ago the high number of empty homes had a decisive effect on Berlin's property market. Nowadays, you'll have to invest more time to find a suitable place to live in a good area. Like the rest of Germany, new housing construction has fallen off sharply because of cancelled public subsidies.
Good addresses & rental prices in Berlin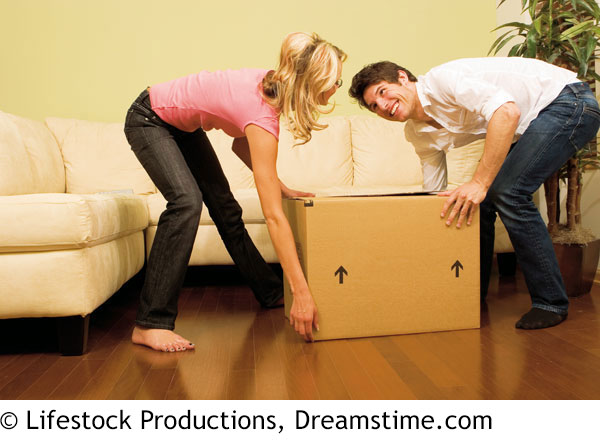 Berlin has every imaginable type of dwelling including single-family houses in village-like surroundings, homes in an idyllic location near the Havel, stuccoed rental houses on the banks of the Spree, luxury townhouses (inner city houses with a garden) in the city's best locations or gray tower blocks. Berlin tenants pay less rent than they would in German cities such as Frankfurt or Munich and rents are likely to remain relatively low. Average rents in standard residential areas rose only 1 percent compared with the previous year, according to the IVD-Immobilienpreisservice 2010/11.