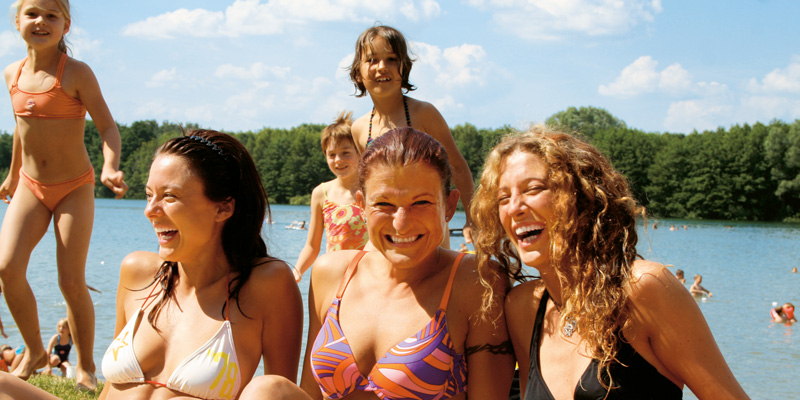 You´ve changed your job, moved town and left your friends behind.
Or you followed the love of your life and the relationship crashed.
For whatever reason, you´re suddenly alone in the big city and feel isolated in a lively place like Frankfurt despite its more than 660,000 residents.
Every newcomer asks themselves: How do I make new friends...?
The answer´s simple – get together with like-minded people.
Frankfurt is rich in social and leisure groups where finding new friends is child´s play.
For new residents of Frankfurt, we especially recommend the easy-going "Mainhatten-Runde", which consist mainly of 20- to 50-year-old singles, as well as the international group of regulars "Meet & Mingle in Mainhattan". The latter requires prior registration on the Internet.
Other leisure-time clubs take hikes and breakfast together or got to the theater together; in addition, there are clubs suitable for numerous areas of interest, such as the "Wikipedia-Stammtisch" or the Marketing Club.
If you can´t find a group that suits you, why not start your own? Announcements of such new initiatives can be found regularly in, for example, the listings magazines "Journal" and "Frizz".
The less self-assured amongst you can try Internet websites such as Rhein-Main-Singles.de or Friendscout24.de where you´ll find many others looking for new friends or even their Prince Charming.

Whichever way you go, you´ll need a little courage. Even contacts made via Internet eventually lead to the notorious and potentially nerve-wracking blind date.
As you can see, there are many ways to meet interesting people. The next passages below explore further possibilities. Here´s a tip: most singles do their shopping just before the stores close.