Frankfurt – the world's smallest metropolis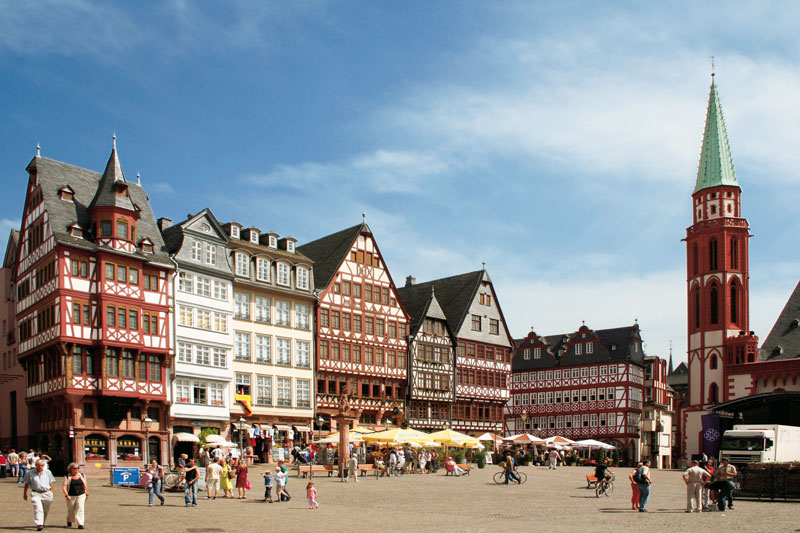 All roads lead to Frankfurt.
Anyone who travels a lot has probably already been through the city, or at least to the airport, main train station or through the autobahn intersection, since Frankfurt's central location makes it one of Europe's most important hubs.
On a regional level, Frankfurt is also well located in the geographical center of the Rhine-Main region, which has five million residents, over 350 000 of whom commute into the city from outside every day.