Relocation agencies: the experts for settling in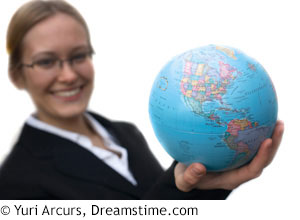 Companies, in particular, hire relocation agencies to make moving a lot easier for new employees and their families. Most relocation agencies offer a complete relocation package. An agency can save foreign newcomers a lot of stress. The agency helps you find the perfect house, room or apartment and even takes care of the time-consuming bureaucratic registration process.

Relocation experts do not only organize the move itself (including red tape – and in Germany there's plenty of that!), they can even help with cultural integration, e.g. finding a language school or organizing cultural events.
Stopping restrictions, mail, telephone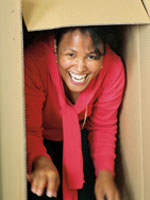 After you've found your new home, you'll want to make your moving day a success too. In addition to many helping hands and packing boxes you will need a furniture truck and, of course, free parking space in front of your old and new place of residence.

The traffic bureau expressly points out in this regard that, for example, putting out garbage cans with barrier tape to keep parking spaces free when you are moving is forbidden under traffic regulations and recommends instead parking several vehicles in the relevant places as placeholders the evening before moving.

Only in special situations – under difficult traffic conditions or especially complicated local conditions – will authorities grant approval for setting up "no parking" signs for a handling fee of € 27.50. The request must be submitted at least two weeks before the moving date.