Frankfurt's museum landscape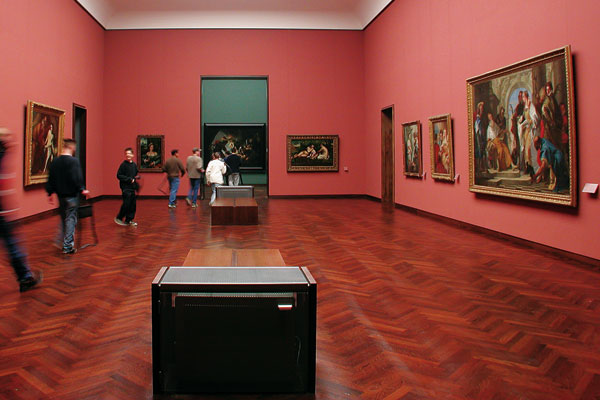 Städel Museum
Frankfurt's museum landscape is multifaceted and impressive. The task of collecting treasures from the past and raising money to found museums has mostly been up to local citizens since Frankfurt has never been the seat of royalty and was an independent city up to 1867, with the exception of a short period.
This means Frankfurt didn't have royal or princely patrons to build up dazzling collections of art and antiquities as in other cities.
Nevertheless Frankfurt boasts some great treasures.
The merchant Johann Friedrich Städel, for example, bequeathed his art collection as well as his substantial estate to the city of Frankfurt in 1815, giving the city the now world-famous Städel Museum.
The foundation of many museums followed and helped Frankfurt towards its very interesting museum scene.