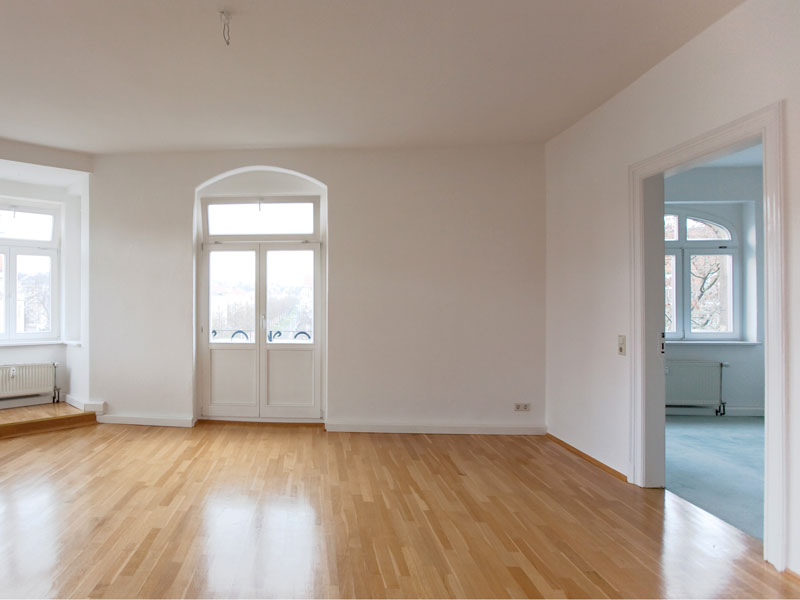 There are many companies that offer quick help on the Internet if you're looking for a new apartment.
It's best to move into an apartment with a temporary rental contract arranged through a letting agency so you can take your time to find your ideal place to live. Or you can move into a room with a small kitchen in an apartment hotel for a short period.
Apartments for rent are listed in all major newspapers. The Süddeutsche Zeitung is particularly popular.
Landlords or housing agencies can also be approached directly. Or you could join a residential building cooperative where you will no longer be just a renter but rather a communal owner of the respective cooperative.
›› Here you can find the most important contact addresses for looking for property in Berlin, Munich, Frankfurt, Hamburg, Stuttgart, Cologne-Bonn, Düsseldorf and the Ruhr Region