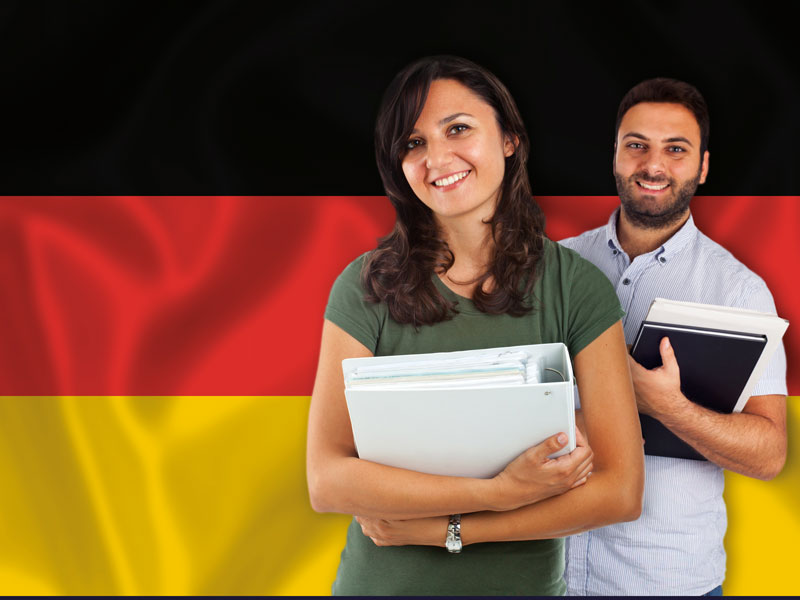 © Antonio Gravante, stock.adobe.com
About 14% of Berlin's 3.4 million residents are non German and the city has a wide choice of language schools to help newcomers learn German – and many other languages. They can also help non native English speakers improve their Business English.

There are lots of schools specializing in teaching German as a foreign language. Their teaching methods vary. Some schools offer tuition based on multimedia and role play while others offer a combination of traditional language lessons coupled with sports. Germans who want to brush up their language skills for their next holiday or to improve their Business English can chose from a wide selection of language schools.

You'll find plenty of other schools teaching Spanish, Italian and many other languages. One thing applies to everyone learning a new language – if you really want to understand a culture, you need to increase your vocabulary. And don't forget you'll have to find out the really interesting things about your new home all by yourself.